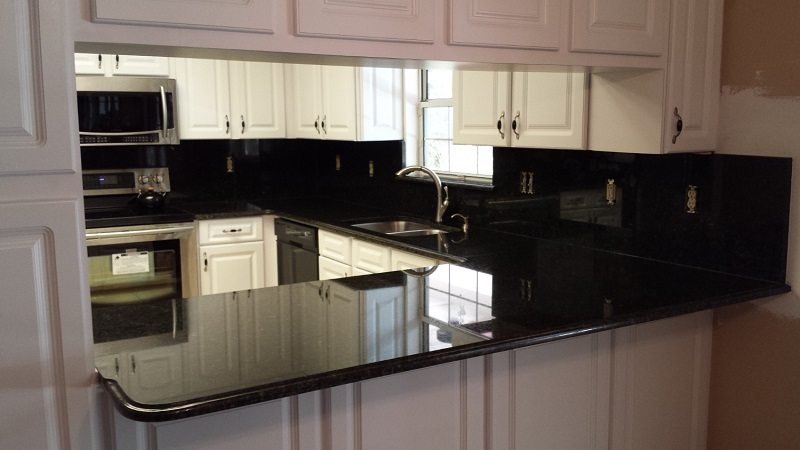 Before you begin a kitchen remodel, it's important to devote plenty of time to preparation and planning in order to ensure functionality and quality, while also minimizing excess spending.
Draw up a detailed budget: List the most important elements of your kitchen remodeling project, and be sure you have adequate funding for these. In order to get a second opinion about the budget and scope of your remodeling plans, you might want to meet with a kitchen design consultant. He or she may be able to highlight details that you might have overlooked.
Determine the style of your dream kitchen: Read kitchen remodeling books, visit home improvement stores, and browse the internet to get a feel for various styles. Typically, kitchens are divided into modern, country and traditional. Choose a style that's going to complement your home. You don't want your new kitchen to seem out of place to guests or potential buyers.
Plan the layout: There are 3 typical kitchen layout designs: L-shaped, U-shaped and galley. If you need extra space, consider adding an island. Your ultimate decision should be based on the amount of time you spend in the kitchen and your storage needs.
Choose the materials: Decide what kind of countertop, cabinet and flooring materials will suit the function and style of your kitchen. Here again, a kitchen design consultant can help you determine which materials are best for your needs and budget.
We, at The Gallery of Stone, serving the Clermont-Orlando area of Florida, invite you to contact us to find out more about our bathroom and kitchen remodeling services.