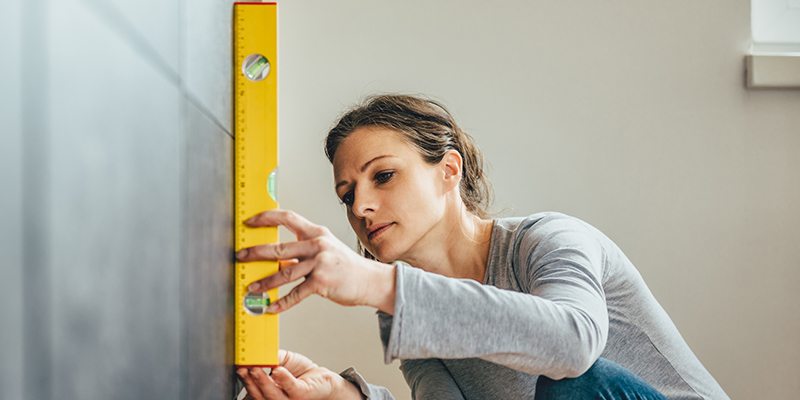 Kitchen remodeling is an exciting experience! However, it can also be overwhelming when you first get started. Here are a few of our tips to help you think about the first steps of kitchen remodeling so you feel confident about how you start your remodel:
Your kitchen is a gathering place: We tend to think about cooking when we think of kitchens. This makes sense since cooking is the primary function of a kitchen. However, your kitchen is likely also a gathering place. Consider updating your kitchen with seating space so your family or guests have a place to be while the food is cooking!
Think about storage space: Where will everything go? Think about the best way to maximize space with kitchen cabinets and shelving to meet your needs. Kitchen cabinets do a lot to set the tone of your kitchen style. You want to make sure you have enough storage space to increase the functionality of your space.
Determine the essentials: What are the things that will make a big difference in your kitchen? Often, we will want to make more changes that are possible in our current space. Consider the constraints of your kitchen and decide what things are must-haves and what elements are nice to have as a secondary option. This will help you focus as you make decisions about how to remodel your space.
As you consider these kitchen remodeling tips, we hope your ideas start to flow! We would love to have you contact us if you have any questions.