If you're planning a kitchen remodeling project, there are quite a few areas you might want to change to better suit your needs and design preferences. One element that our team here at The Gallery of Stone commonly advocates for is kitchen islands, and in this article, we'll explain some of the reasons why we think they're such an amazing addition to any modern kitchen.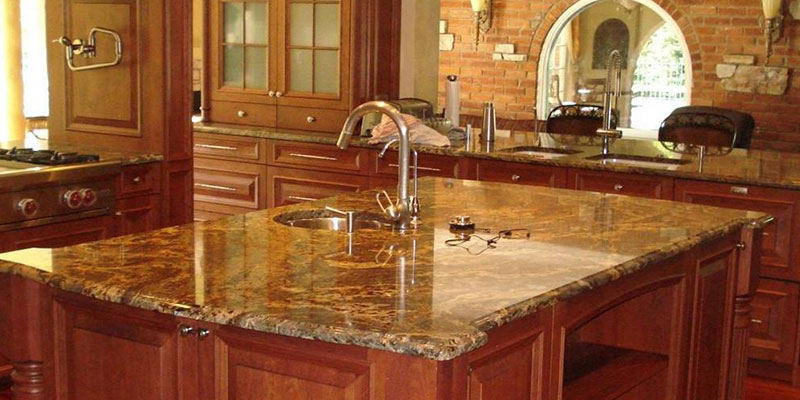 One of the main reasons adding an island makes sense if you're doing kitchen remodeling is because they add a fantastic level of functionality to your kitchen. After all, a lack of practical space is one of the main reasons people start a kitchen remodeling project. Kitchen islands can significantly improve your workflow, especially if you have a kitchen with a wide area of unused space in the center. By adding an island in a central area, you provide yourself with additional countertop and extra room for additional appliances and storage space.
Many people think that they can't include an island in their kitchen remodeling plans due to space constraints. However, the truth is that are so many possibilities and configurations to choose from, so it's possible to find an island setup that works with virtually any kitchen area. In fact, islands can actually create more room in your kitchen since they offer ample opportunity for increased storage and prep space, which can free up other areas and help your smaller kitchen feel less cluttered.
Islands are also an excellent option for those who need to include additional seating in their kitchen remodeling plans. If your kitchen doesn't have enough space for a dining table and you want somewhere less formal to enjoy your meals than a dining room, try opting for an island that includes a bar top or a built-in banquette to create a casual dining area.
If you'd like to discuss your options for including an island in your kitchen remodeling designs, don't hesitate to contact our team.