Marble countertops are an excellent option for adding elegance and luxury to your Orlando, FL home.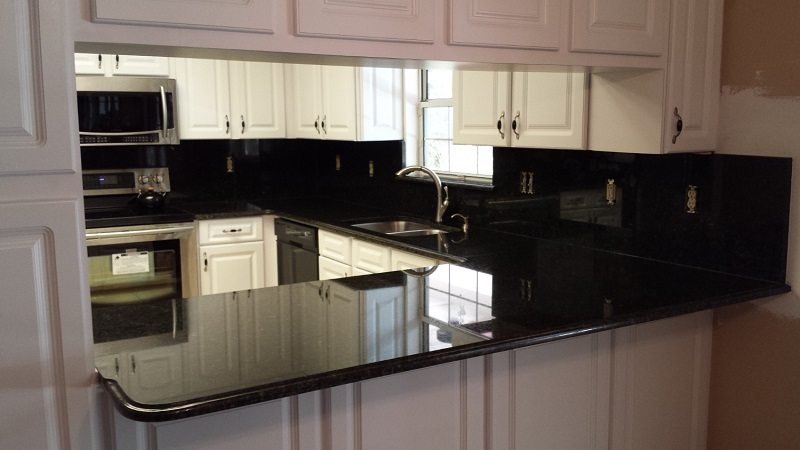 Marble countertops are becoming more popular, adding elegance and luxury to your home. With its unique veined design and variety of color choices, you can select a slab of marble that fits with your own style. Benefits of marble countertops include a shine and brightness unmatched by other types of stone, as well as a lower overall cost. If you do choose marble countertops, remember to always use a cutting board to protect them from scratches and get them sealed every few years to prevent staining. If you are interested in marble countertops, call us at The Gallery of Stone. We can perform installation for homes in and around Orlando, Florida.
For more information on marble countertops, contact us today!
---
Marble Countertops in Clermont, FL