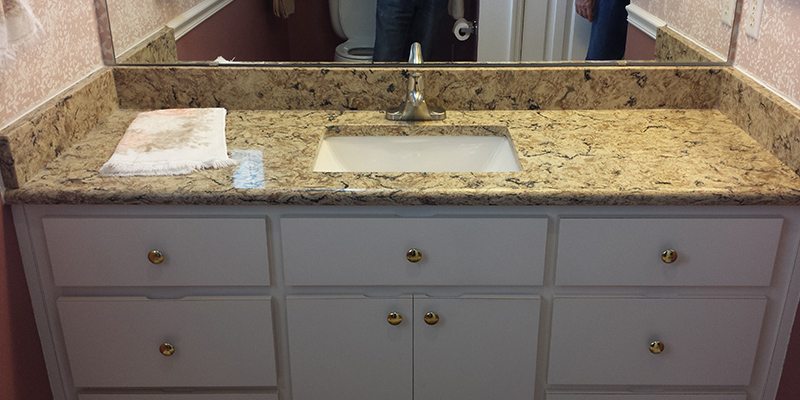 It might amaze you to think about the fact that just a few decades ago the idea of a dream bathroom was having one in the house instead of needing to head outside to use an outhouse. We may have advanced from there, but we still are not even close to the huge bathhouses of ancient times. Of course, those were as much a social avenue as they were for bathing, and today's society would find such a thing less than desirable. Your idea of a dream bathroom is probably somewhere in between, of course, but may have some of the luxury that a Greek or Roman bath once had, namely ornate cabinetry and plenty of marble.
On the other hand, your dream bathroom could be more contemporary in design with either granite or quartz countertops. During a bathroom renovation, a good choice for an upgrade in a master bathroom is a dual sink setup. This will boost the value of your home and make for less squabbles during your morning routine. Large walk-in showers are also popular, particularly those with quality tilework and luxury showerheads.
If you'd like to get started on your dream bathroom in the Clermont, Florida area, give us a call at The Gallery of Stone. We do complete bathroom remodeling and are happy to provide you with a free estimate. We'll also help you with selection, so you can get as much for your budget as possible.