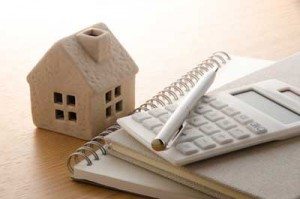 If you have a home remodeling or renovation project, you may be thinking, "I can just do that myself" or "That's not too big for me to handle on my own." The problem is that sometimes DIY projects can be way more involved than they appear once you actually get started. At The Gallery of Stone, we are advocates of choosing professional remodeling services over DIY projects for several reasons. Here are three things to consider:
Time – Watching DIY television shows makes doing things yourself look pretty fast and efficient, right? What they don't show you is how much time actually goes into completing home renovations on your own. Having someone provide professional remodeling services can save you a lot of time because they have the skills and experience to do it right the first time and in the timeframe you have requested. After all, who wants their kitchen to be unusable for more than a few weeks?
Money – If you are gearing up for a DIY project, you may find that you are missing exactly that – the right gear. Purchasing the right equipment for your project can be really expensive, and you may end up spending more on the necessary supplies than you would if you had just hired an experienced contractor for professional remodeling services.
Results – Are you admiring your handiwork, and you suddenly notice that your countertop isn't level or one corner isn't flush? Give yourself peace of mind that the job will be done right by working with our professionals. Then you can truly enjoy the results without worrying that you've missed a step or forgotten an important piece of information. When you step back to see the finished product, you'll find that you love the results and didn't have any of the hassles.