Close your eyes and picture your dream kitchen. What does it look like? Do you see granite countertops or sparkling quartz? Deep, rich cabinet hues or bright white farmhouse cabinets? Do you picture brass cabinet pulls or classic black ones? What about the floors? Do you see high-end tile or warm hardwoods? Maybe none of these are your taste, but I'm sure you have an idea of what you envision your dream kitchen looking like. Here are a few general styles that most people tend to gravitate toward when it comes to a kitchen remodel.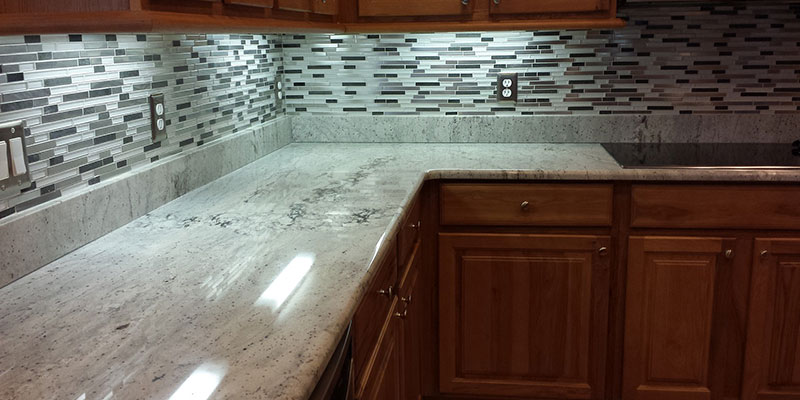 This is a classic that never goes out of style. A traditional kitchen may feature warm wood cabinets with brushed nickel or black pulls or knobs. Traditional kitchens often have tile floors and granite countertops. Ornate designs in the wood or warm hanging pendant lights over a large island add beautiful details to the overall design. Classic elegance is the best way to describe this type of kitchen.
Farmhouse kitchens often boast bright white cabinets with black hardware. Warm wood floors add to the cozy ambience. Oversized vent hoods make a statement, and rustic elements lend a natural, homey feel to the kitchen.
Modern kitchens boast clean lines and minimalist cabinets and countertops. Sleek hardware or no hardware at all on cabinetry lends to an uncluttered look. Basic color pallets in shades of black, white, and gray tend to dominate the general color scheme. Geometric patterns and shapes in backsplashes and flooring are popular in modern kitchens.
An eclectic kitchen often refers to a mixture of different styles to create something fun and unique. Bright, bold colors are often found in eclectic kitchens as well as fun patterns or bold elements.
Of course, these don't even begin to cover all of the styles of kitchens you may come across, but maybe it will help you determine what your style is and guide your design element search. At The Gallery of Stone, we specialize in all kinds of kitchen designs, and we would love to sit down with you and discuss what your style is and how you can incorporate that into your dream kitchen remodel!