If you are planning on remodeling your kitchen or bathroom, one of the most important decisions you'll need to make is what type of countertops to install. Two very popular choices are granite and quartz countertops, which look similar but have some key distinctions you should know about before you make your final selection. In this article, our team at The Gallery of Stone will go over the differences between granite and quartz to help you decide which is right for you.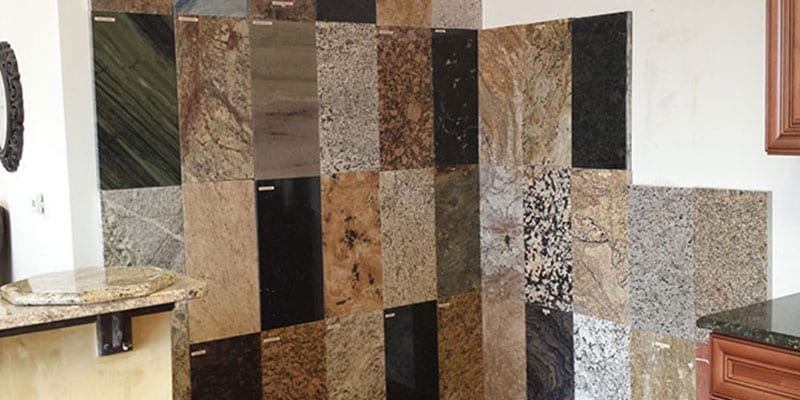 Granite Countertops. Granite is a natural material that is cut directly from the earth. While the appearance of granite can vary greatly depending on where it was quarried and the different minerals that may be present, once cut it doesn't need to go through any further processing except for polishing the surface to the desired sheen. Granite countertops are highly durable and are prized for their beauty, but they can be cost-prohibitive for many households.
Quartz Countertops. At first glance or even after close inspection, it can be difficult to tell quartz countertops apart from granite. The difference between the two is that quartz countertops are manufactured rather than cut from natural stone–crushed quartz is mixed with pigments to give it the desired color, then bound together with resin. This process makes it possible to achieve a wider variety of colors and patterns than are found in natural granite, and this coloration is also more even. What's more, unlike granite which must be periodically resealed, quartz counters have a permanent seal due to their resin content and require less upkeep.