Our team at The Gallery of Stone is committed to giving you the best results from your kitchen renovations. We know that renovating a kitchen is most often a long and involved process, and there are many opportunities for things to go wrong. Luckily, our years of experience have taught us to identify many common kitchen renovation mistakes, so we can help you avoid them in your renovation efforts. Here are some common mistakes to watch out for when planning to renovate your kitchen:
Forgetting the Workflow- Many designers refer to the sink, refrigerator, and stove as the "work triangle" of the kitchen. These three appliances are the busiest areas of the kitchen, and their typical spacing often resembles a triangle. When designing your kitchen renovation, make sure these three appliances are arranged in a way that makes it easy and natural to move between them.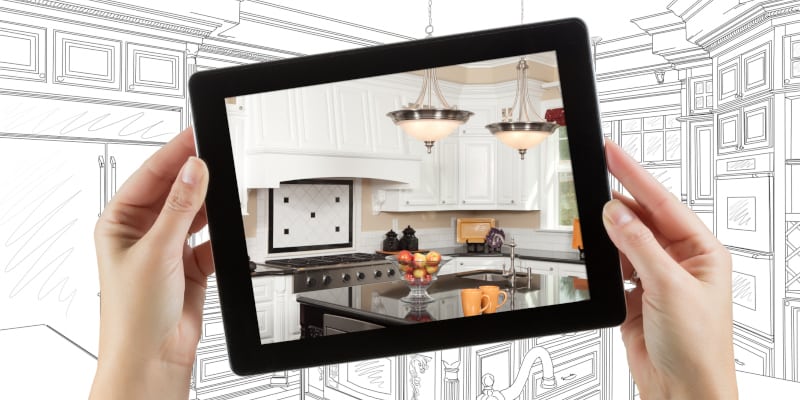 Going Solo- Because it's one of the most frequently used rooms in the house, it's unwise to take a DIY approach to designing a kitchen renovation. Even if you plan to do some of the work yourself, it's always a good idea to consult with a kitchen expert before finalizing any renovation plan. A professional designer will be able to help fine-tune your layout and design, as well as answer questions and offer advice. Your new kitchen can only benefit from consulting the experts.
Choosing Appliances Last- When planning a kitchen renovation, always choose any new appliances first. Having the appliances and their dimensions finalized early on makes it easier to design the rest of the space around them, as it's easier to fit cabinets and such around appliances than to find appliances that fit into the space that's left.
If you want help avoiding these and other kitchen renovation pitfalls, you can consult with our team to better navigate the process.