Over time, the counters in our kitchen will take a lot of abuse. We are pretty hard on countertops and a lot of things can damage them, like putting a hot pan or dish on them, scratching them with a knife, or they can even be damaged by paint, nail polish, markers, or food that leaves stains. Your counters can also start showing signs of wear and tear, or they can fade and look dull and dim. If you feel like your countertops are looking a little sad and damaged, you should look into replacing your kitchen counters. You will be amazed at how much of a difference new counters will make and how much they can transform your kitchen.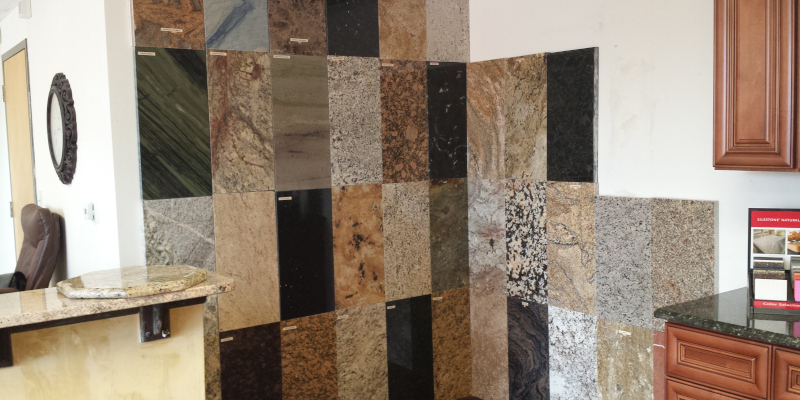 Two of the most popular materials for kitchen counters are quartz countertops and granite countertops. Both are wonderful choices and will look amazing in your kitchen. Quartz countertops are manmade. They are very durable and are easy to clean and sanitize. They are water resistant, which makes them a great choice for the kitchen. Quartz comes in a variety of colors and styles. You can choose a neutral white or go bold with a bright color. Granite is a natural material. Slabs of granite are beautiful and unique. They are usually neutral colors and come in a variety of styles. Granite is easy to clean and maintain and can be sanitized as well.
If you are interested in learning more about types of kitchen counters or if you would like to have them installed in your kitchen, call us today at The Gallery of Stone.